More Tricks Than Treats: 3 Woke Candy Companies to Avoid This Halloween
Image Source: Daily Mail
Three of the top five Halloween candies, Kit Kat, Skittles, and M&M's, are leaning into woke activism, forcing woke gender ideology on children this Halloween. When shopping for candy for your neighborhood kids, keep in mind the candy companies that pander to the woke mob.
Kit Kat
Kit Kat partnered with Friends of Ruby, a well-known woke organization that validates and supports the LGBTQ+ community, including kids in their teens.
Image Source: Wunderman Thompson
M&M's
M&M's introduced a new gender-bending "spokescandy," designed to represent "acceptance and inclusivity." M&M's also released female-focused packaging, designed to highlight the "flipping" of gender norms. This woke packaging comes after M&M's announced they would be changing the look of the female M&M's to be more progressive.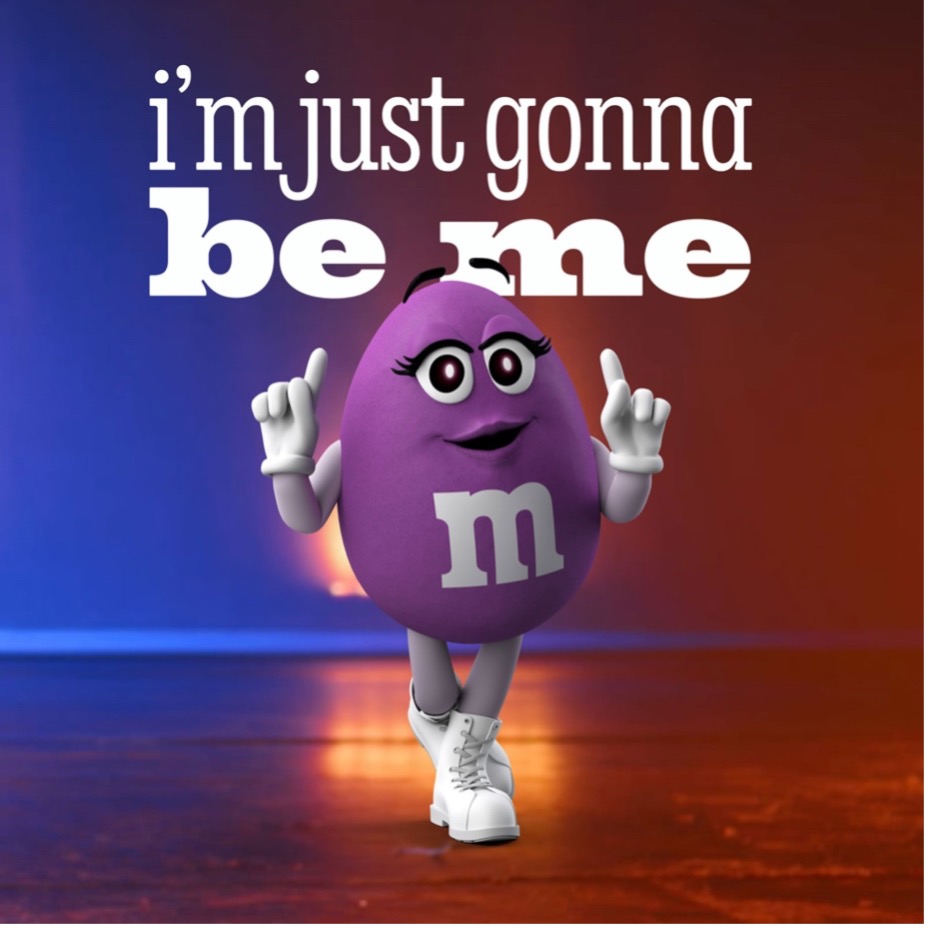 Image Source: Muse by Clio
Image Source: Penn Live
Skittles
Skittles recently partnered with GLAAD, an organization that embraces radical gender ideology, with new packaging that includes woke slogans such as "Joy is Resistance" and "Black Trans Lives Matter," along with pride flags and cartoon children.
Image Source: them.us
Contact these candy companies and tell them to stop pushing woke ideology on kids this Halloween.
Kit Kat: Email Dana Stambaugh at Dana.Stambaugh@us.nestle.com or call her at 1-571-457-3803.
M&M's: Email Mars at MarsMediaRelations@effem.com.
Skittles: Email Mars at MarsMediaRelations@effem.com.